Asian markets are generally lower after hawkish comments from the Fed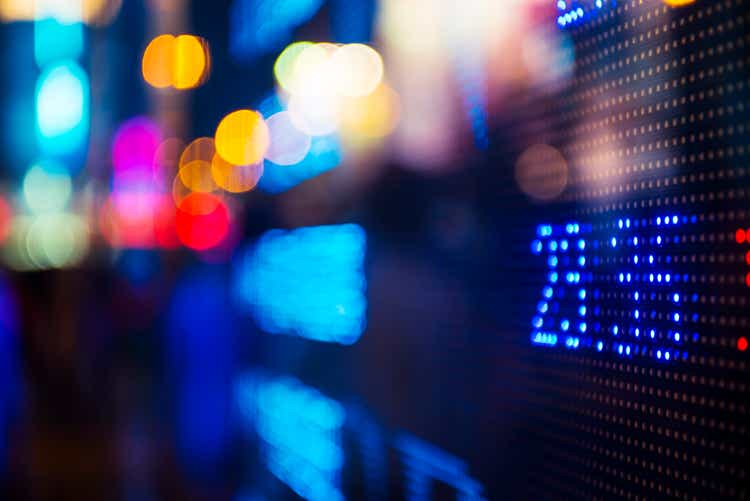 Japan +0.48%. Japan leading indicator index for January 96.5 vs. 96.9 previously.
Real wages in Japan are falling at the fastest pace since 2014 as high inflation takes its toll.
China -0.27%.
hong kong -2.16%.
Australia -0.77%.
India -0.33%.
Night in the United States, major US stock indices close sharply lower. The Dow Jones led the major averages lower, losing 574.98 points to close at 32,856.46. The S&P 500 fell 62.05 points to end at 3,986.37 and the Nasdaq fell 145.40 points to end at 11,530.33.
US finalizes plans to lift COVID-19 testing travel restrictions from China
US futures are generally higher. Dow Jones +0.03%; S&P500 +0.01%; Nasdaq -0.04%.