BHP's $6.4 billion takeover bid accepted by OZ Minerals shareholders (NYSE: BHP)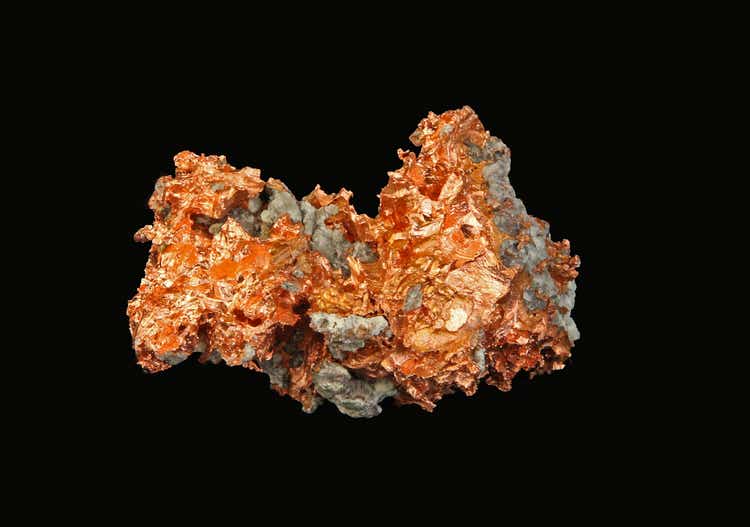 BHP (New York stock market :BHP) said Thursday that OZ Minerals (OTCPK: OZMLF) shareholders have approved the company's A$9.6 billion (US$6.43 billion) takeover bid for the Australian copper and gold producer.
Nearly 79% of the proxy votes on behalf of OZ Minerals' (OTCPK: OZMLF) investors approved BHP's A$26.50 cash tender offer (BHP) and a special dividend of $1.75 paid to OZ Minerals investors.
The transaction is still subject to approval by the Federal Court of Australia and OZ Minerals (OTCPK: OZMLF) is expected to seek court orders approving the program on April 17.
OZ Minerals (OTCPK: OZMLF) operates the West Musgrave project in Western Australia, which includes nickel-copper deposits, while BHP (BHP) owns the marketing business of the Nickel West mine in the state.
West Musgrave is expected to produce 35,000 metric tons/year of nickel and 41,000 metric tons/year of copper in the first five years of production; oz (OTCPK: OZMLF) said in September that it planned to spend A$1.7 billion (~US$1.1 billion) on develop the project.