Brickbat: everyone is critical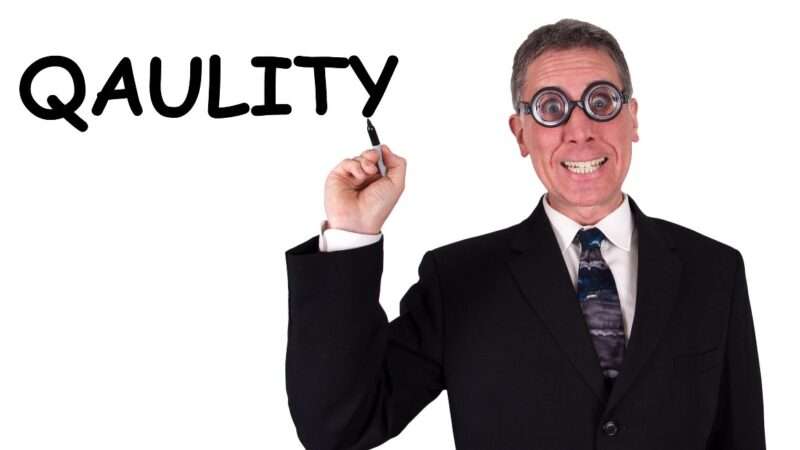 A Fiji court has found lawyer Richard Naidu in contempt of court for a message he posted on Facebook. In the post, Naidu reported a spelling error in a court ruling. Naidu had been selected by the National Federation Party, which is currently the opposition party in the legislature, as a candidate in the December 14 legislative elections. But the conviction will prevent him from running.
The post office Brickbat: everyone is critical appeared first on Reason.com.