Real Madrid superstar declines offer to wear iconic No.7 shirt from next season
Real Madrid striker Vinicius Junior has reportedly rejected the club's offer to don the iconic No.7 shirt next season. The Brazilian wears the No.20 shirt for Los Blancos.
According to ESPN Brazil, Madrid were ready to hand over the No.7 shirt to Vinicius but he refused. He could have followed in the footsteps of Cristiano Ronaldo, Raul, Amancio, Raymond Kopa, Juanito and Emilio Butragueno in doing so.
Vinicius arrived at the Santiago Bernabeu from Flamengo in 2018 for 45 million euros. He wore no.20 with Mengão before donning no.25 when he first joined Los Blancos. He returned to 20th place in 2020.
The Brazilian explained why he decided to change his shirt number, saying it was his favorite number and brought him luck in his career (via Real Madrid Unofficial):
"Number 20 brought me luck. At Flamengo I was very happy and I made my debut with number 20. My first games in professional football were with this number, and this season I have had the opportunity to change and I feel more comfortable."
Had Vinicius taken the No.7 shirt next season, it would have likely meant Eden Hazard's exit from the club.
The Belgian striker is real Madridis the current number 7, but his future at the Bernabeu is uncertain. Transfer expert Fabrizio Romano says the former Chelsea winger is likely to leave this summer if a good offer arrives.
---
Real Madrid's Nacho Fernandez weighs options as potential departure announced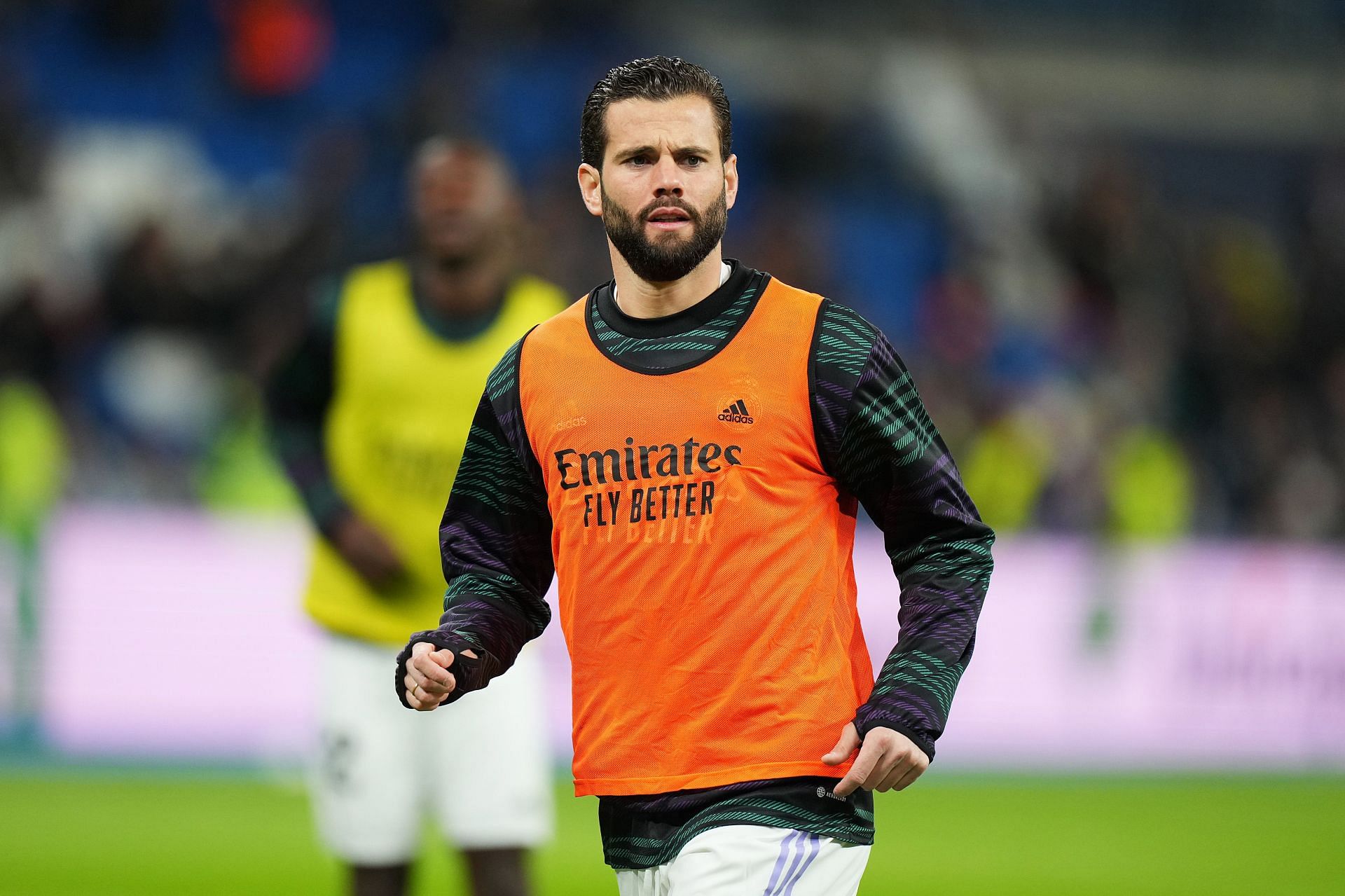 Real Madrid defender Fernandez is considering his future at the Santiago Bernabeu as his contract expires at the end of the season. The 33-year-old is a backup option for Carlo Anceloti, starting 20 of 31 games in all competitions.
According to the Spanish media AS, Fernandez has attracted the interest of premier league clubs. Aston Villa and Wolverhampton Wanderers have been keeping tabs on the veteran defender.
The Spaniard says he still has to make a decision on his future, telling the aforementioned source:
"I said it several times after each match: I try to live in the present. As I said before, I'm living the best moment of my career. The season started very complicated. I spent a regular time there because I almost didn't feel important. Now everything has changed. It is as if the situation had turned around.
He continued:
"The contract with Madrid is not going to change anything. Every summer I talk to the club with the coach with my family, and we made the decision. Whether I have a contract or not makes me live very peacefully. Now, I'm happy here at the club, of course.