Russia strikes Ukrainian regions of Kharkiv and Odessa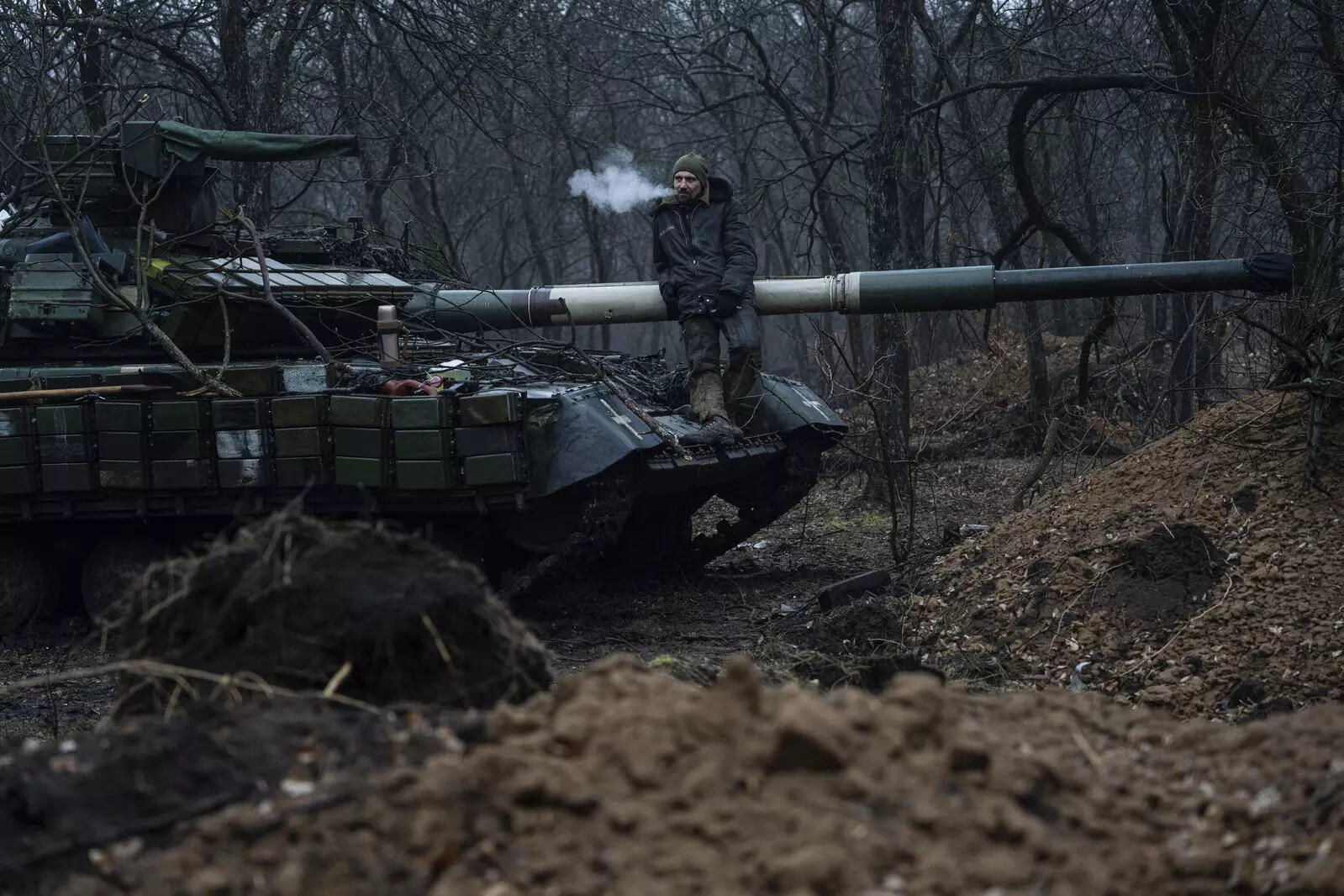 KYIV (Reuters) – Russian strikes hit a series of Ukrainian regions early on Thursday, including the Black Sea port of Odessa and Ukraine's second-largest city Kharkiv, knocking out power in several areas, officials said. regional managers.
The governor of Odessa region, Maksym Marchenko, said on Telegram that a massive missile attack hit an energy facility in the port city, causing power outages. Residential areas were also affected, but no casualties were reported.
Kharkiv region governor Oleh Synehubov said the city and region were hit by 15 strikes, with targets including infrastructure. Other strikes were reported in the central city of Dnipro and in parts of the country.